Parks and Recreation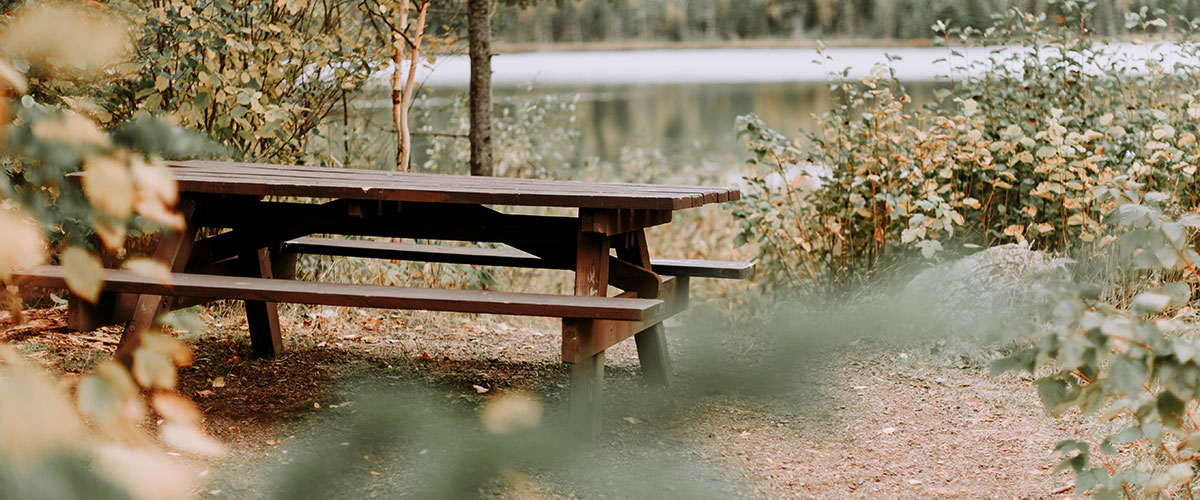 The Rockaway Borough Parks and Recreation Department aims to enhance the quality of life for our residents by providing and maintaining quality parks and facilities, and by offering or supporting enriching recreational activities and events for people of all ages and abilities.
Office Hours
Monday through Friday, 8:30 a.m. to 4:30 p.m.
Recreation Director/Community Liaison
Robert O'Connor
Phone Number: 973-627-2000
email: recdirector@rockawayborough.org
---
Meetings
All Recreational Meetings are canceled until further notice.
The Parks and Recreation Committee meets in the Community Center at 8 p.m. on the fourth Tuesday of the month. There is no meeting held in December. Click here for meeting schedule.
Minutes and Agendas
Meeting minutes and agendas are posted on the meetings page. Click here to view the Recreation minutes and agendas.
Notices
At the March 12th Mayor and Council meeting, Mayor Mulligan suspended all recreation activities for a period of two weeks until Sunday, March 29, after consultation with State, County, local school district, and health officials. The situation will be re-assessed in approximately 7-10 days. This will affect sports activities, senior meetings, and all Recreation Department related functions. We appreciate your understanding and feel free at anytime to reach out with any questions.
---
Sports
---
Sports available for our residents but not affliated with Rockaway Borough Recreation:
Renegades Lacrosse
Rockaway Township Girls Basketball
Rockaway Miners Hockey
---
Parks/Facilities
---
Forms
Accident Report Form
Facility Request Form
Summer Employment Application Form
---
Employment/Volunteer Opportunities
Volunteers Needed
The Recreation Department is looking for extra hands to help with various projects, sports, events, and committees. If you are willing to help your community, please email recdirector@rockawayborough.org. A small time commitment makes a large impact!
---
Facebook
Rockaway Borough Parks and Recreation has its own Facebook page. Please visit us at facebook.com/rockbororec