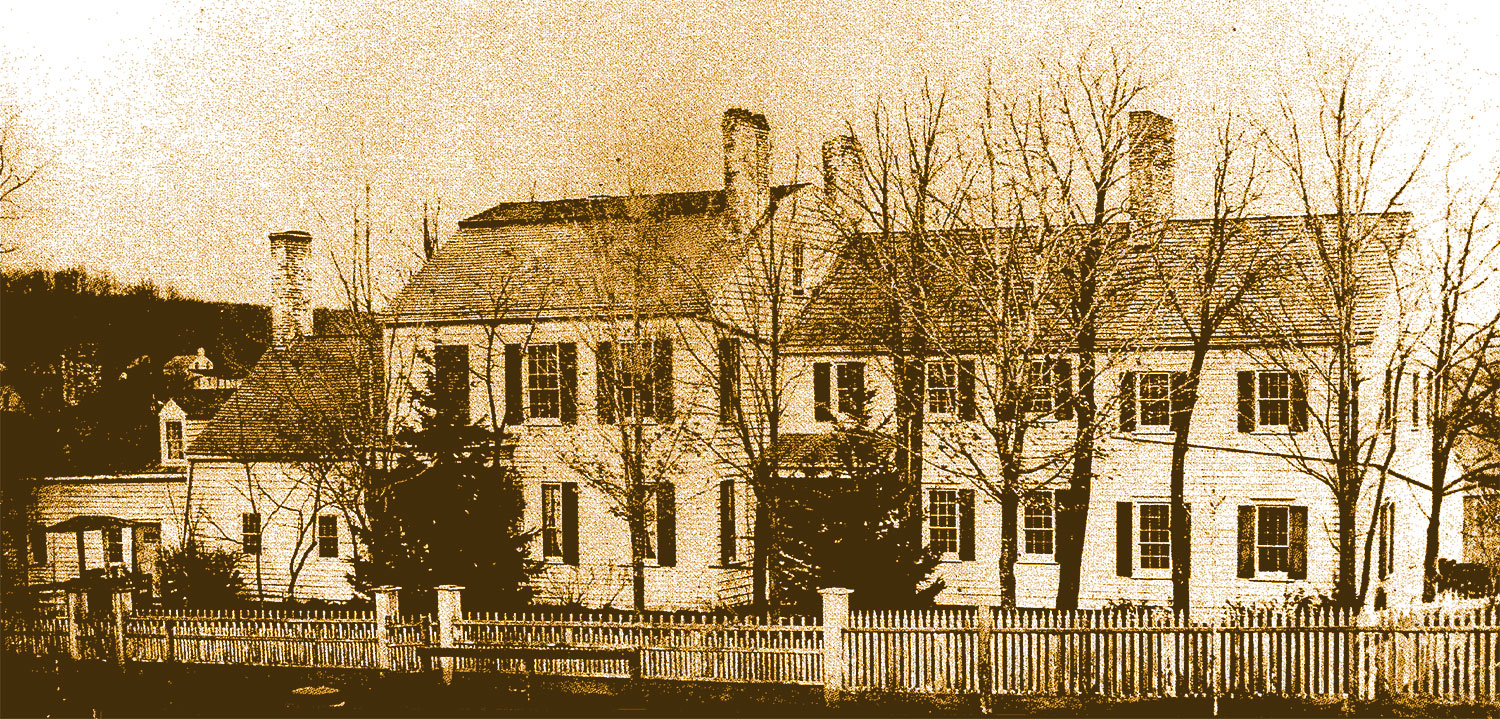 Rockaway Borough Historical Committee
The Rockaway Historical Committee is a community organization that provides a means for contributing and preserving historical, cultural, and educational heritage of the Borough of Rockaway.
Contact Us
The Committee can be contacted by email: rockborohistorical@gmail.com
---
Meetings
The Historical Committee normally meets at the Rockaway Borough Community Center at 10 AM on the fourth Saturday of the month. Any changes of the meeting schedule will be noted on the meetings page. Click here for meeting schedule, minutes, agendas, and virtual meeting information.
---
Events
Museum Open House
Every 4th Sunday of the month (except for July-August) 1:00 to 3:00 PM
Town-Wide Yard Sale
Saturday, September 30, 2023
The Town-Wide Fall Clean-up Event has been confirmed to take place as scheduled on Saturday, September 30 from 8 a.m. to 3 p.m. (Sellers have option to remain open after 3 p.m.)
Maps will be available at our Historical Museum, 199 W. Main Street starting at 8 AM
National Night Out
Tuesday, August 1, 2023
Historic Cemetery Tour
TBA
---
News
Historical Society of Rockaway Township
HSRT issues February 2023 Bulletin. See bulletin.(1.5 MB PDF. Opens in a new window.)
---
Museum
The Borough of Rockaway Historical Committee Museum is open to the public the 4thSunday of the month from 1 to 3 PM. Visits are by appointment only during the months of July and August. Contact Us to schedule a summer appointment. The museum is located at 199 West Main Street, next to Donatoni Park. We encourage you to stop by to explore and experience the rich history of Rockaway Borough.
Museum 2023 Open House Dates
Feb 26
Mar 26
Apr 23

May 28
June 25
Sept 24
Oct 29
Nov 26
Dec 17
---
Commemorative Items
The Rockaway Borough Historical Committe has a wide selection of Rockaway Borough Historical Commemorative items available. These include beautifly crafted holiday ornaments, historical maps and books that capture the rich history of Rockaway, coffee mugs, and much more! Many are limited editions. These items make a wonderful compliment to your home, office, or book collection—and they make great gifts. All items are available for sale at our Museum. Here's a sample of what you can find on our shelves:
Re-release!
Commemorative ornament celebrating the Borough's Fire department's 125th anniversary. $10.
Ornaments
Books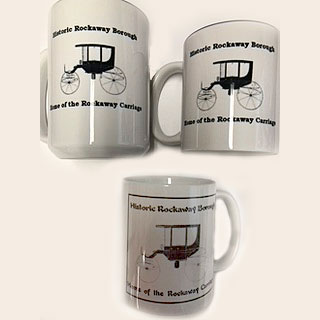 Coffee Mugs
T-shirts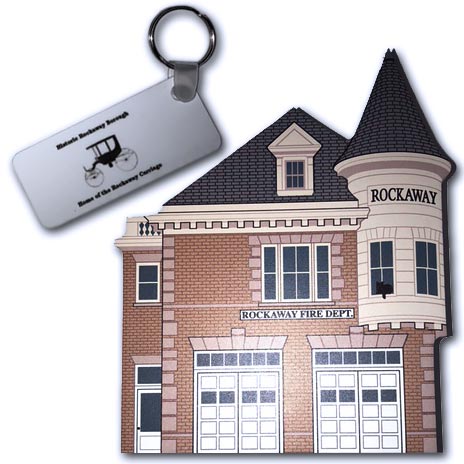 More stuff!
---
Veterans Memorial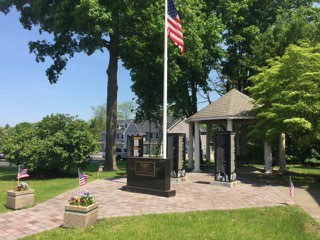 The Veterans Memorial is dedicatd to those who lived in Rockaway Borough and served in the armed forces. It is located at 82 East Main Street, next to the library.
---
Memorial Walkway
The Borough of Rockaway Historical Committee is selling engraved memorial bricks which will be placed in the walkway at the Veteran's Memorial adjacent to the Rockaway Borough Public Library. See the Memorial Walkway page for more information.
---
Veterans Memorial Tower
The Tower contains the known names of those who left for the Military from Rockaway Borough and served during a time of war, starting with the Spanish American War of 1898 & 1899 through Iraq and Afganistan. If you know of a Rockaway Borough veteran who served during war time and is not named on the Tower, please Contact the Rockaway Borough Historical Committee with the Veteran's name and Branch of Service.
---
Membership and Volunteer Opportunities
Become a Member or Volunteer
The Rockaway Borough Historical Committee is looking for extra hands to help with various projects, events, and activities. If you are interested in helping your community, please Email the Rockaway Borough Historical Committee. A small time commitment makes a large impact!
---